Join us on June 2, 2021 at 12.30 pm in NYC in front of the Ugandan Embassy (336 E 45th St, New York, NY 10017) and show solidarity with Ugandan sex worker led groups that are working to protect the rights of sex workers by asking everyone to reject the Ugandan Sexual Offences Bill of 2021. This new legislation harshly affects sex workers, criminalizing brothels, engaging in prostitution and engaging in a sexual act with a sex worker. The legislation also criminalizes  'carnal knowledge against the order of nature" fueling anti-LGBTQ discrimination and heteronormative policing of sexuality. Download a statement from Ugandan Sex Workers and download a statement from the BSWC.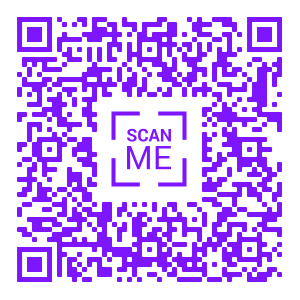 We cannot stay silent with the rights of sex workers and allied communities are under attack. Bring signs and banners in support of sex workers and LGBTQ communities for this short and sweet action that will show our colleagues in Uganda that we are in support of them.
Why do we protest on June 2? Protest is the very basis of June 2 actions as the date goes back to the 1970s when sex workers occupied a church in Lyon, France. It is known globally as "International Whores Day."

Date of action: June 2, 2021
Time: 12.30 pm to 1.30 pm
Location: 336 E 45th St, New York, NY 10017
Accoutrement: Make a sign! Bring your voice and music. Wear purple to be in solidarity with workers worldwide and bring red umbrellas.